June 11th | Your Future Astro Mapping 🔮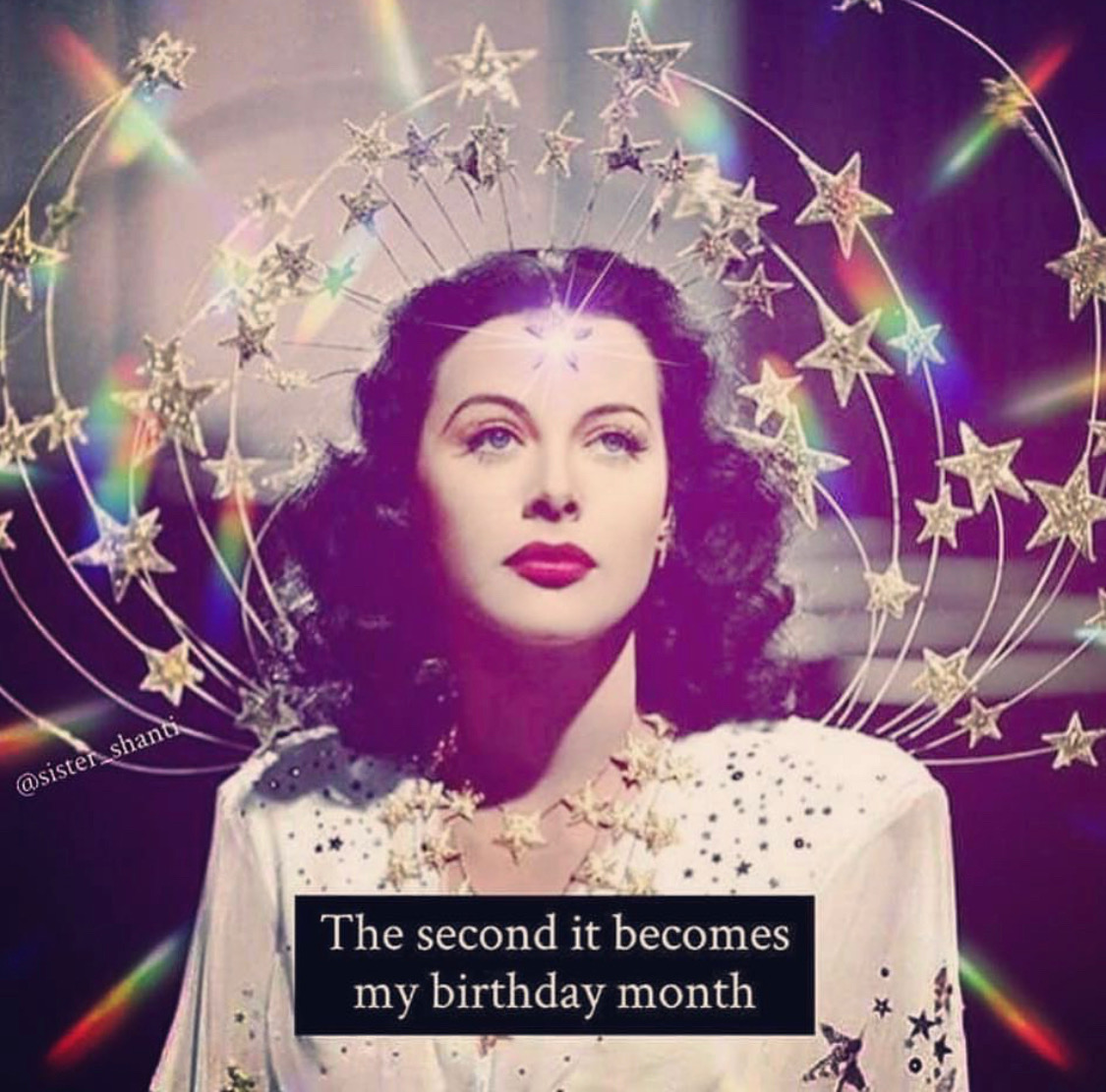 June 11th | Your Future Astro Mapping 🔮
What does the second half of the year look like for you astrologically?
Things are shifting culturally, globally, locally...and personally. Join us for our last social club pop-up at Anchor Meditation and learn what's in store for you the second half of this year with astrologer Rebecca M. Farrar, M.A. You'll learn about:
The top 3 things the planets are doing over the next six months and how it may affect you, learn what clues to look for to enhance areas of your life (relationships, personality, money, etc)

Understanding astrological patterns and how to work with them instead of against them

What does Mercury Retrograde actually mean and what to pay attention to in your horoscope readings to understand more of what's personally happening for you
Come solo or bring a friend, and get ready to get astrologically aligned for your future.
Evening Details:
When? Tuesday, June 11th

Time? 7:30pm-9pm

More questions? check our FAQ page